Support ENABLE Glasgow by Making a Donation
In order to run all our various activities, we depend highly on the financial contribution of members and supporters. Many of our projects, such as social activities, information, advice and member support do not get funding from any statutory source, and are reliant on your help in order to keep going.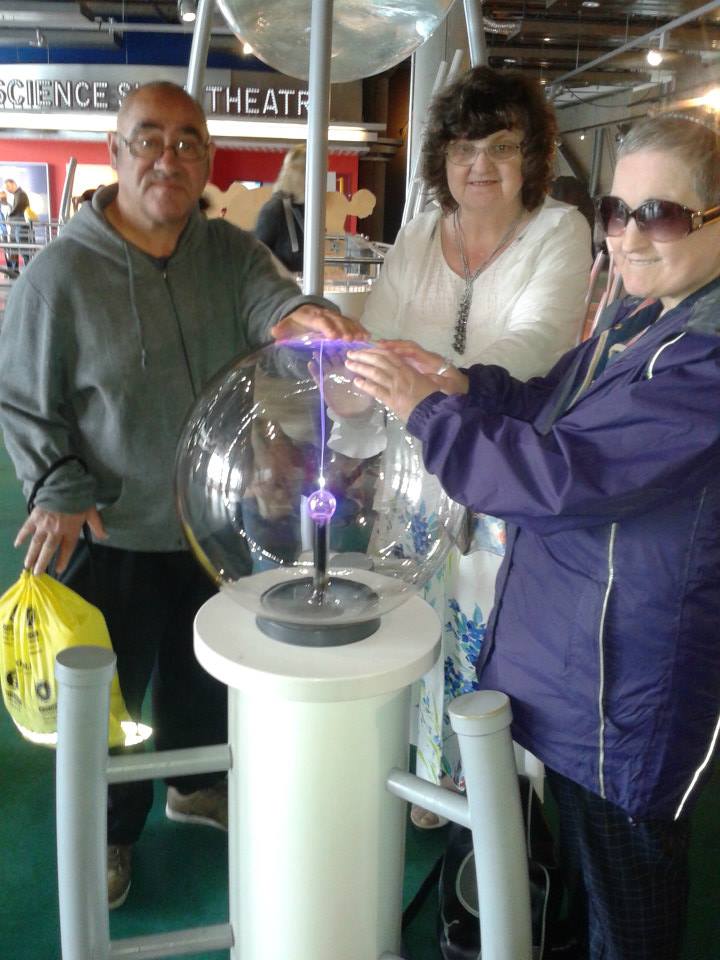 ENABLE Glasgow is a small organisation. We don't have a fundraising department, and don't run extensive national fundraising campaigns. However, we still very much rely on the generosity of supporters in improving the lives of people with learning disability and their carers in Glasgow. Donations go directly towards improving our services based on what members tell us they want and need.
How you can help:
Please send donations to:
ENABLE Glasgow, Curran Suite, 61 Esmond Street, Glasgow, G3 8SL, Scotland UK.
Donating online
You can make a donation online through our Just Giving Website. This service is free, and we can also reclaim tax through the Gift Aid scheme if you are a taxpayer.
Fundraising

You can fundraise for us through Just Giving, or you can pick up some Sponsor Forms from our Head Office. We also have collecting tins available.
Please contact Jane Feeney jane.feeney@enableglasgow.org.uk or Karen MacKenzie karen.mackenzie@enableglasgow.org.uk for futher information.