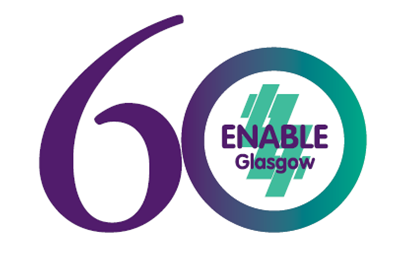 ENABLE Glasgow is celebrating 60 years of supporting adults with learning disabilities and their families in Glasgow.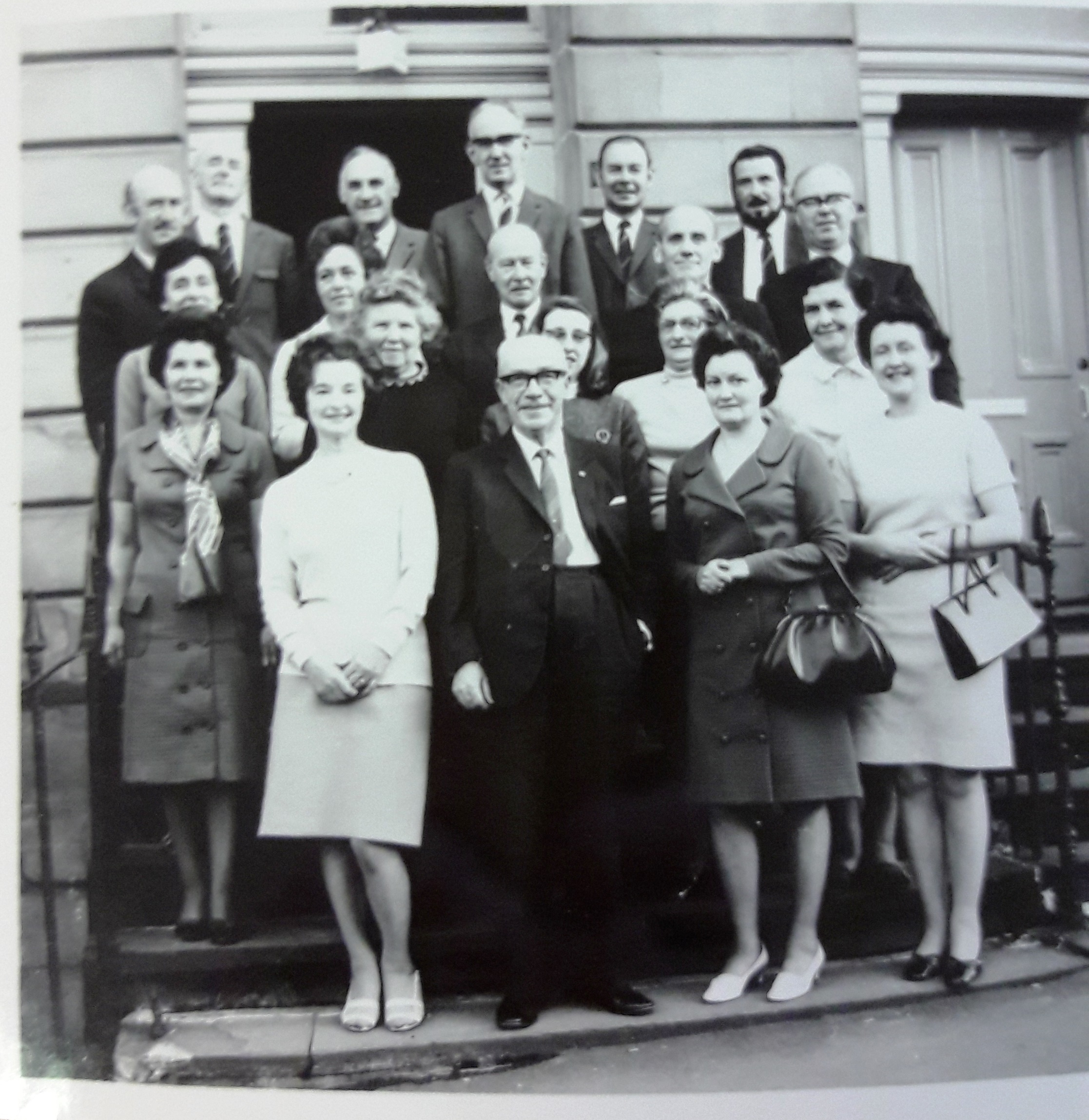 From our earliest days, we have shown the power of people working together for a great cause. We started at a time when there were very few support services for families with learning disabilities. Today, ENABLE Glasgow directly supports almost 200 people with a learning disability and has more than 400 members in the city. It runs two supported living units, a 120-place training-for-work service, a range of social opportunities, and support in people's own homes. It campaigns in Glasgow for the best possible conditions for people with learning disability and their carers, and is controlled and run by its members
Help Us Celebrate!
Over the next year there will be lots of celebrations going on with something to suit everyone so have a look at our Save The Date for your diary.
Get Involved!
If you have any stories or pictures about you or your family's connections with ENABLE Glasgow please share them with us. You can send these to our Head Office at admin@enableglasgow.org.uk
You can also help us raise funds with our Take the 60 Challege!